Welcome to Century Express
Century Express is a division of Evans Delivery. Evans has been in business since 1939. Today we have over 3,900 tractors throughout our network strategically located terminals throughout the United States.
Century Express provides the following services, regional drayage from the rail yards in Jacksonville, FL and Winter Haven, FL. We haul intermodal containers ranging from sizes 53, 40, 20.
We provide intermodal drayage from Port Canaveral, FL to the Southeast United States (Florida, Georgia, South Carolina, North Carolina, Tennessee, Alabama) We have our own chassis pool for Port Canaveral.
Our Commitment
To do whatever it takes to get your load delivered on time, every time from pickup to delivery!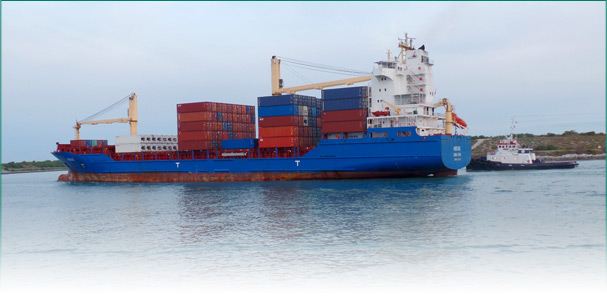 First to Port Canaveral

Canaveral Cargo Terminal's (CCT) new state-of-the-art container terminal, infrastructure, equipment and people. CCT is the only dedicated container terminal at Port Canaveral. The terminal serves as an ideal gateway for containerized movements to the Florida market, and in particular provides an excellent connection to the bustling consumption centers and growing number of distribution centers within Central Florida.
Century Express
1335 Rockledge Blvd
Rockledge, FL 32955
office 321-604-3151
Fax 321-325-1026